Area Highlights
A quick view of the most influential metrics in Cranford.
Learn more about Cranford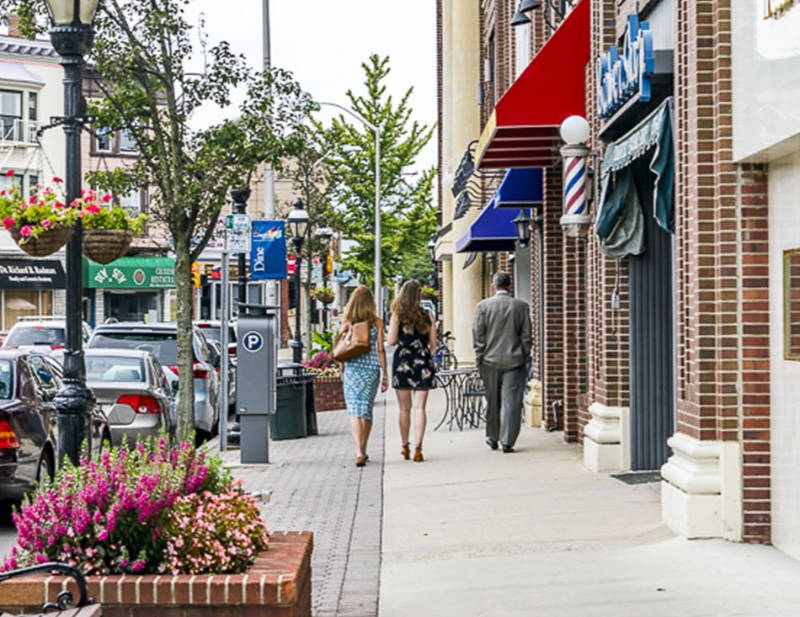 Cranford's downtown area is a warm and inviting, picturesque, friendly town. You can find clothing stores, gift shops, antique shops, jewelers, restaurants, pizza parlors, diners, cafes, and a movie theater. The revitalized downtown area with it's Victorian Street Lamps and Clock Tower charms citizens and visitors of Cranford with a unique ambiance. The Rahway River played an essential role in Cranford's history, and at the turn-of-the-century, Cranford was known as the "Venice of New Jersey." The canoe ride can provide a romantic and fascinating experience in the outdoors with a chance to embrace mother nature and view the beautiful architecture along the edge of the river.
Properties in Cranford
View our selection of available properties in the Cranford.
Inside Cranford
Check out the latest demographic information available for Cranford.
Overall Cost
VS National AVG
Housing Cost
VS National AVG
Entertainment Cost
VS National AVG
Utilities Cost
VS NAtional AVG
Crime Rate
VS National AVG
QUICK FACTS
---
Let's Chat About Cranford
Visit Cranford
Get to know Cranford better with our featured images and videos.
Cranford Schools
Learn more about schools near Cranford complete with ratings and contact information.
The Best in Cranford
Browse through the top rated businesses in the most popular categories Cranford has to offer.
Dine
Drink
Shop
Perk
Sweat
Groom
Wag