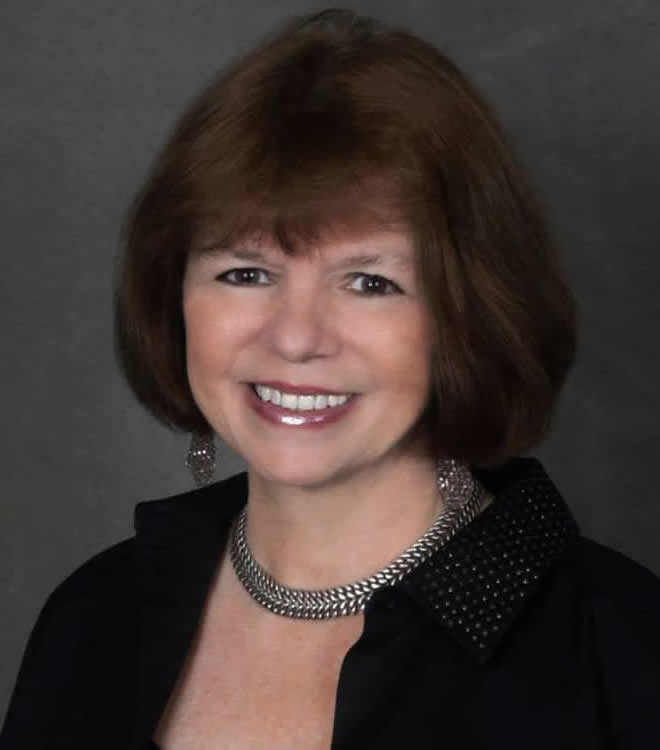 Faith Maricic
Welcome to my website. I'm happy to meet you! I'm Faith Maricic, a Sales Associate with Coldwell Banker Westfield East in Westfield, NJ.
My Background
Following my days in college and my extensive travels, I decided to return home to New Jersey, where I took a job in the Fashion Industry in NYC. There, I started as an accounts payable clerk and eventually moved to the sales department, and then with time, I was named the Vice President of Sales of a textile firm.
Real Estate is My Passion
I loved the Fashion Industry, but my true passion has always been real estate. Growing up in my grandfather's two-family house, I was obsessed with owning my own home. One day, this passion inspired me to make a dramatic career change and follow my dream to become a real estate agent.
I still get excited by all of the cool architecture and the unique neighborhoods that I introduce to my clients. The Westfield Area is such an incredible location, and I love sharing my inside knowledge. Westfield affords my clients the ability to live in a safe picturesque suburban town with impressive schools, great downtowns, restaurants, & parks, but with easy access to commute to NYC or one of the many corporate centers throughout NJ. Newark International Airport is less than a half hours drive.
When I'm not selling real estate, I can be found in my kitchen, trying my hand at improving my culinary skills. Or indulging in my other passion, traveling!
In short, I am committed to my clients. Buying a home or selling a house is stressful, and my job is to make it a fun, enjoyable, and memorable experience. I'd love to help you in your real estate journey.

I will always be dedicated to your success!
I am here to help and answer all your real estate questions. If you'd like to contact me in regards to buying or selling, please fill out the following form and I'll return your message as soon as possible.