Westfield Area Real Estate
One life to live!
Discover these Amazing New Jersey Towns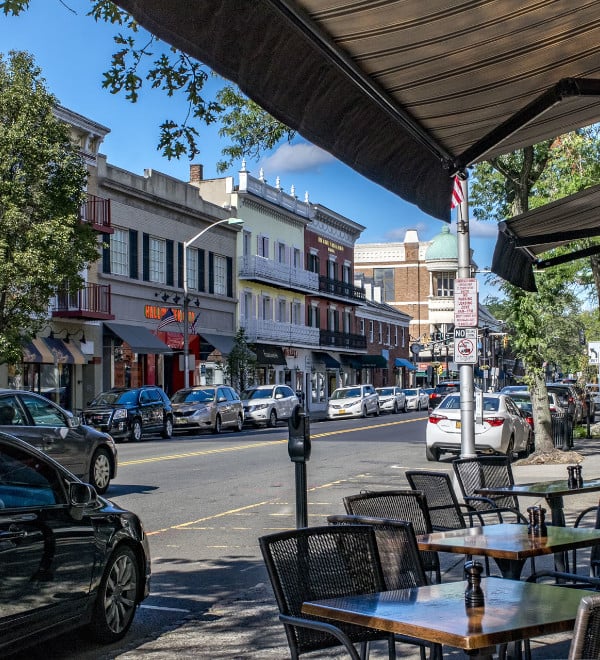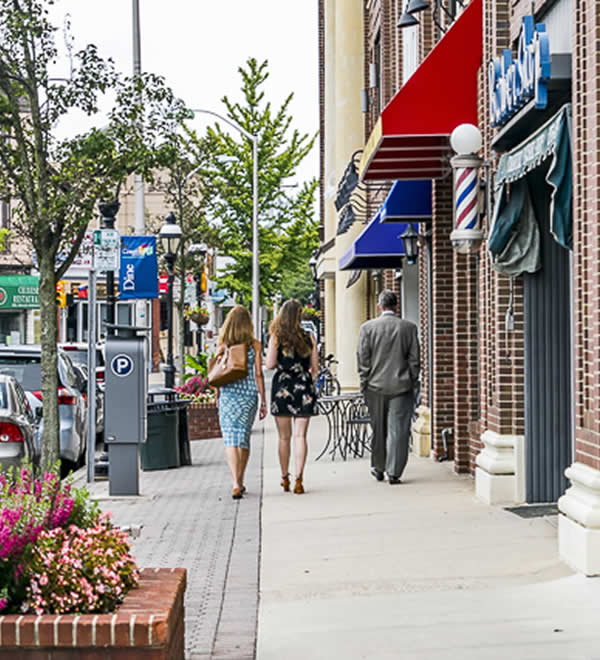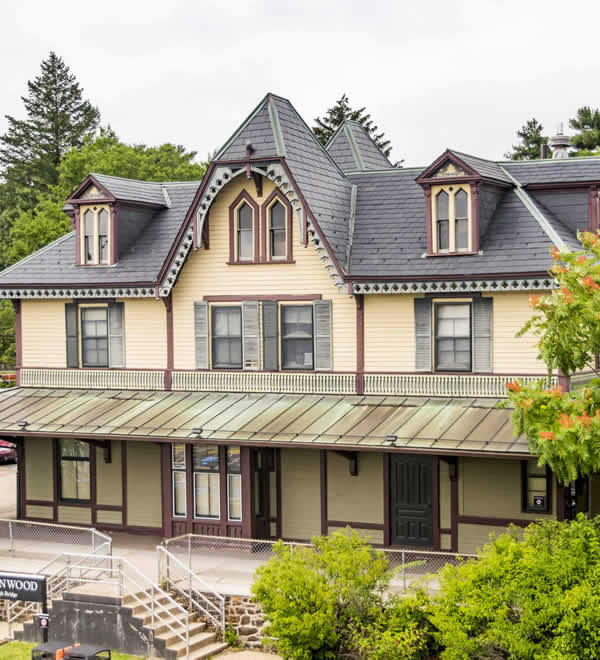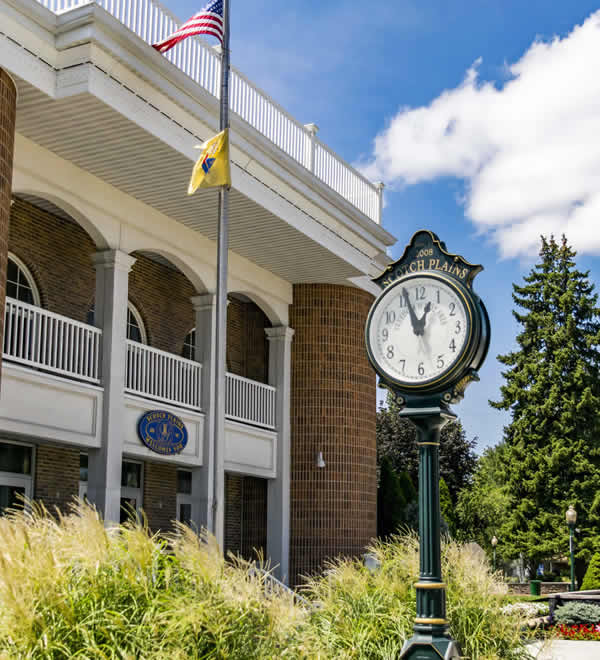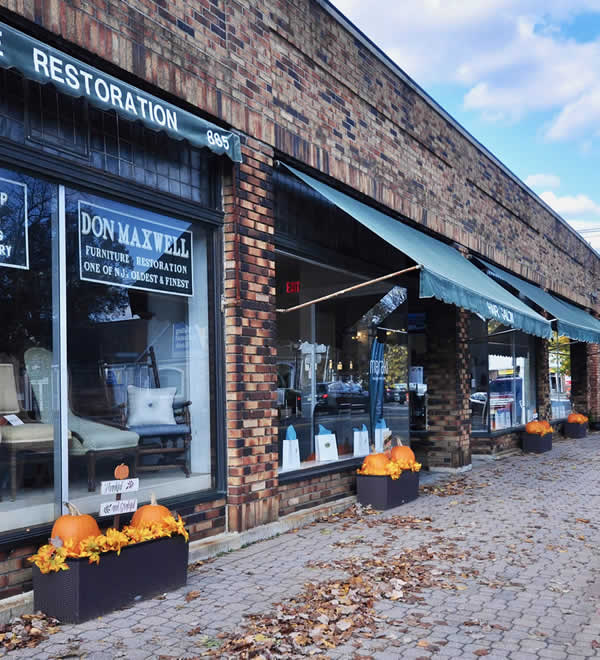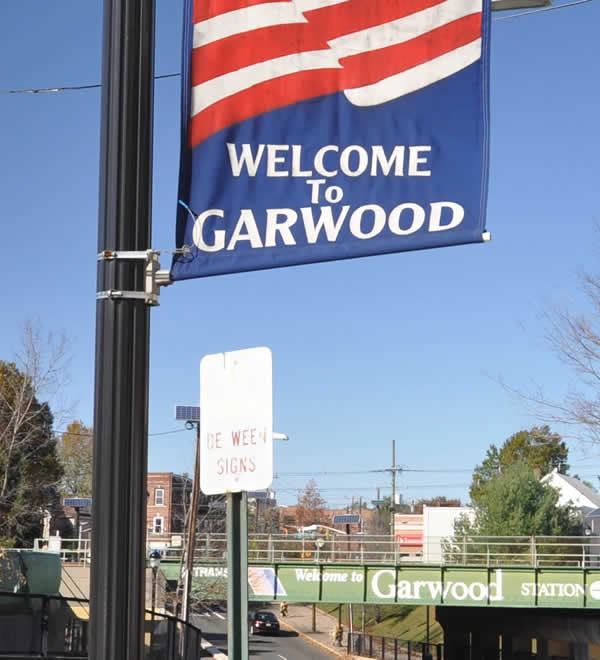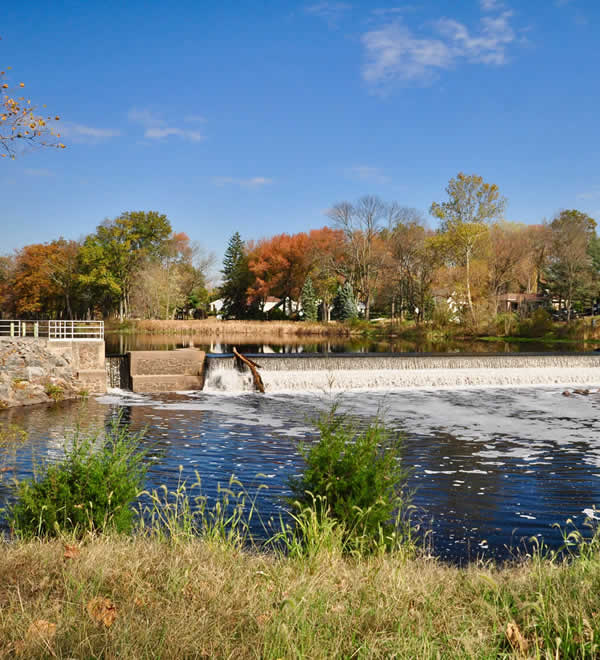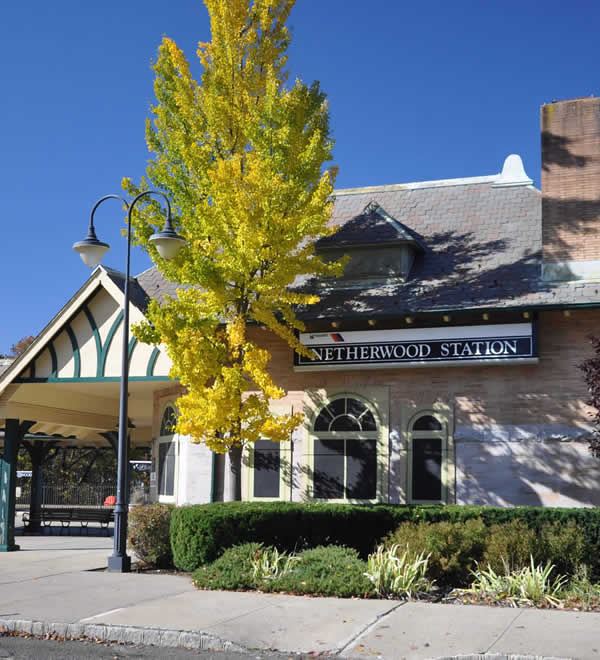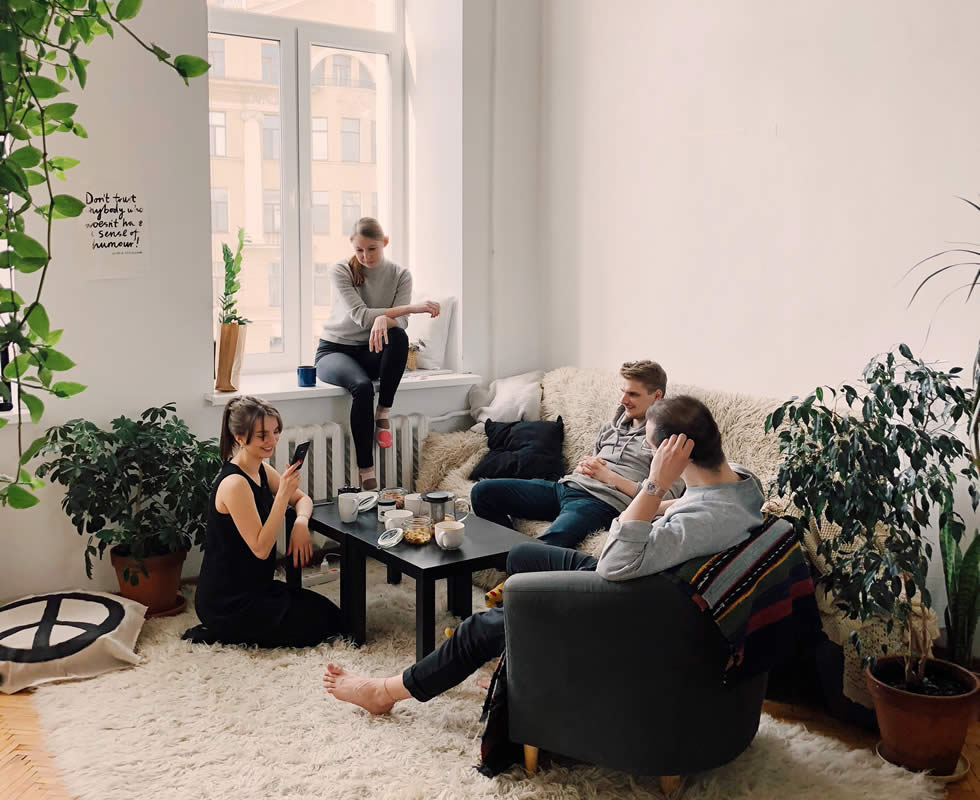 Success Stories
We pride ourselves on delivering amaizing service to our customers. Our experience, knowledge and communication skills allow us to provide a level of service that keeps our clients happy and our business thriving.
Buying
The Westfield Area is amazing with so much to offer its' residents. Imagine living less than an hour away from both Manhattan & the Jersey Shore! A NJ Local, Faith, can't wait to share the best parts of Westfield & NJ with her clients...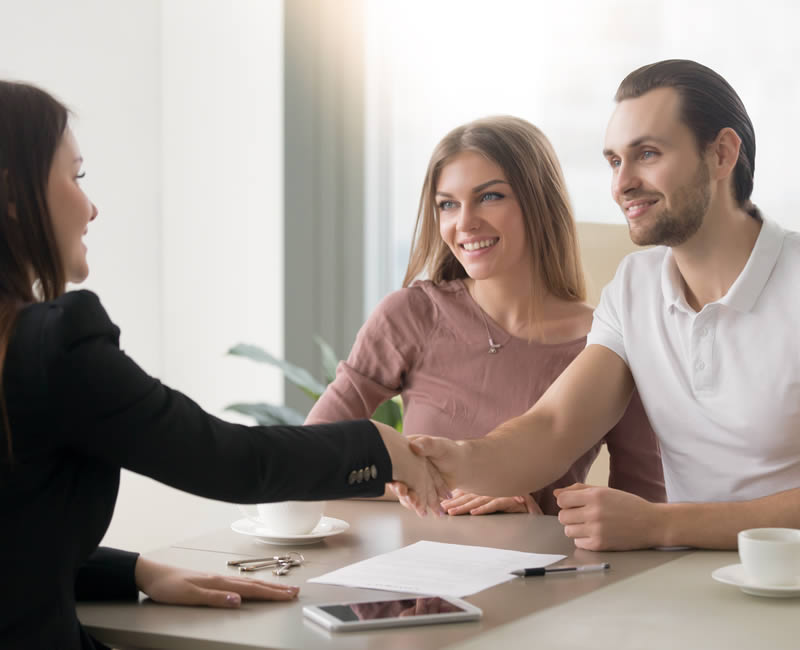 Selling
Selling a home in the Westfield area today can be challenging. But in spite of the challenges of the marketplace, just under one hundred homes are sold each week in Union County, NJ. What makes the difference between...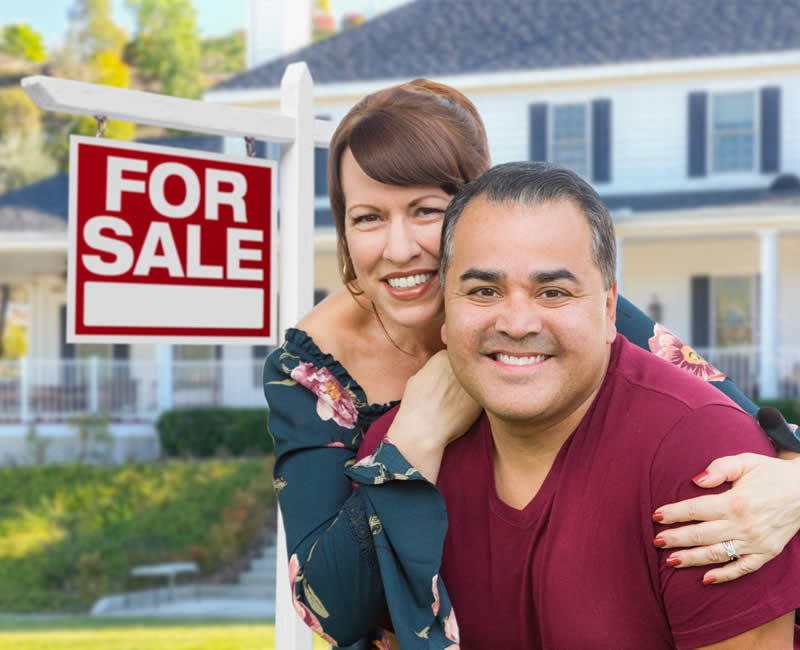 Success Stories
Click below to see all the homes we've helped our clients buy and sell, and what they've had to say about their experiences.
Word On The Street
---
Great article in New Jersey Monthly regarding Plainfield! Teaming with Landmark Hospitality, Chef David Felton ( formerly of 90 Acres in Peapack-Gladstone) will open a culinary school and restaurantâ…
Thinking about moving to Westfield, NJ, but need to do more homework before taking the plunge? That's understandable—buying a home in a new area can be intimidating! I'm here to help you get acquain…
7 Bidding War Strategies When you're competing with a lot of buyers in a real estate Bidding War, your bid needs to stand out. You have found a home in your price range, and it's in a great neighb…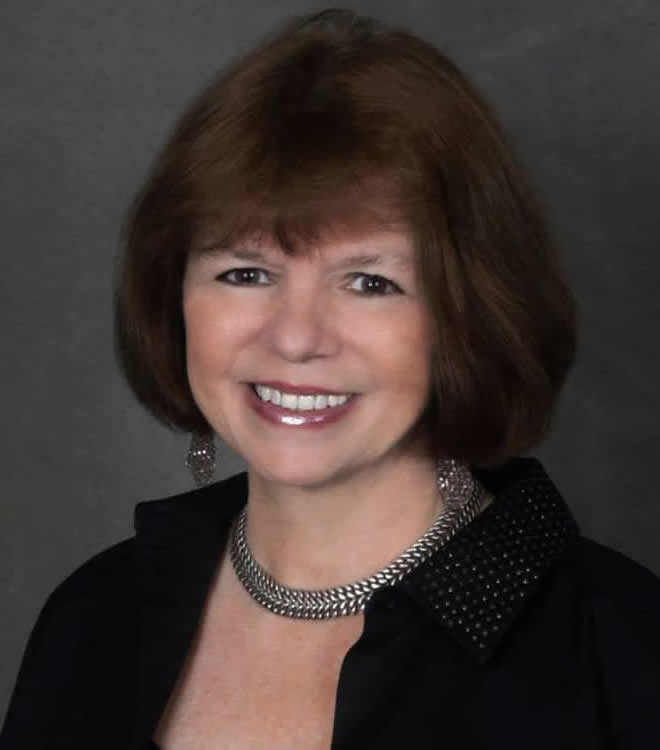 Faith Maricic
Faith Maricic is an experienced Westfield Area agent who brings a refreshing approach to the home buying and home selling process. Faith is dedicated to guiding her clients through a stress-free process.
Faith's tested marketing plan will find the perfect Buyer for your home in the shortest time and at the best price! And, If you are searching for your dream home in the Westfield NJ area, it takes a LOCAL expert to navigate this market and match the perfect home to a buyer. Faith's knowledge of the Westfield Area and the current market helps her clients make the best decisions.
Faith's clients are her priority.
When it comes to Real Estate in Westfield, you will never have a better advocate than Faith!